Pay It Forward by helping students get into college
Sat Sponsors
B Line Test Prep currently has sponsorship opportunities available for its online SAT preparation course. By delivering your message to our audience of young adults, you help provide high-quality online test prep FREE to all students.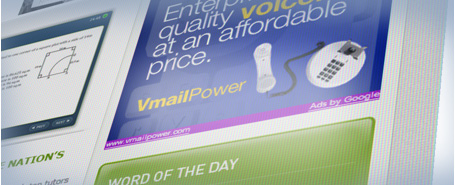 GET IN TOUCH TODAY!
What our students say
The video explanations of the answers helped me more than the group tutoring I have been getting.



I really liked being able to review for my test on my own schedule, not someone else's schedule.



The feedback not only helped me understand why I was getting a question wrong, but also how to correct it.



The practice section went through every single problem and solution systematically. The problems were accurate to the ones that you would find on the test.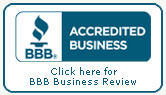 Why Become a Sponsor?
Highly Engaged:

Our students are fully engaged in our interactive courses, spending up to 30 minutes in each section. This gives our sponsors a unique opportunity to leave a lasting impression.

Nationwide School Partnerships:

By teaming with teachers and counselors at the school level, we are able to guide current and future students into our program to foster successful preparation for the SAT and GMAT.

Linear Course Content:

Students are exposed to your message before viewing the exam section and results, so your ad won't be missed or skipped over.

Corporate Social Responsibility:

Associates you with a company that is making a positive difference in the lives of students across the country.

Exclusive Online Real Estate:

Your message won't be diluted by sharing screen space with multiple advertisers. With our simple design, students will only see our course content and your message.

Pay It Forward™:

With school budgets being cut and course costs increasing every year, feel good about making FREE SAT and GMAT Prep widely available to ALL STUDENTS.
Sponsorship Opportunities Include: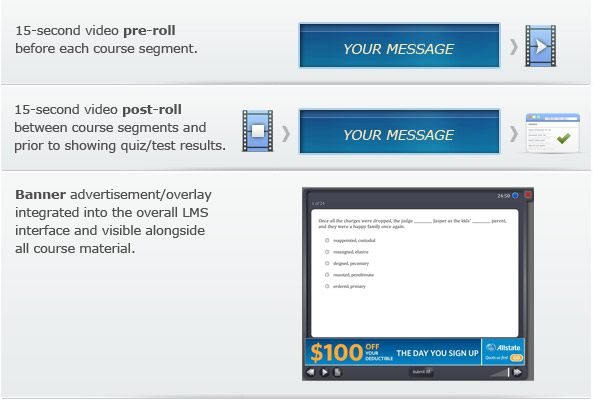 KEY COURSE FEATURES FOR STUDENTS:
8 full-length timed practice tests

Give students all the preparation they need to sit for the real SAT.

Remembers where they left off

So students can pause and resume as their schedules permit, without missing a beat.

Instant feedback

On quizzes helps them identify and fix mistakes right away.

Article library

Written by industry professionals to share test-taking strategies, college admissions, loan tips, scholarship information and more to help students succeed.

Animated, narrated feedback

Helps students absorb concepts they may have missed the first time around. Students can see and hear exactly how to arrive at the correct answer step by step.

Review sections

With instant feedback after every question let students identify areas of weakness early on, without having to sit through an entire test.
Our Technology
B Line Test Prep serves your video and display advertisements directly within our learning management system through our own proprietary ad serving technology. This means minimal technical involvement on your end and our delivery methods follow IAB standards and best practices for in-stream content.
Sponsor Qualifications
B-Line Test Prep only accepts socially responsible sponsors into our program. This protects students from potentially controversial content, making it easier to partner with schools in providing free test prep training and therefore increasing our audience size.
© 2009 - 2018 B Line Test Prep | All Rights Reserved
Disclaimer: The SAT is a registered trademark of the College Board. Neither the College Board or the Graduate Admission Council is not affiliated and does not endorse this website. All marks are the property of their respective owners.